So Why Does Restaurant Week Matter, Anyway?
A conversation with local food writer Maggie Anderson
Happy Valley Restaurant Week is once again upon us, friends! For the first time ever, this year's event features two weekends, with restaurants dishing up brand new creative entrées, desserts, and drinks from June 16-25. And while there will be no shortage of worthwhile local events vying for your time and attention this summer (we've got Wing Fest and Arts Fest and 4th Fest and… the Ironman!) I wanted to share a conversation I had with Restaurant Week organizer Maggie Anderson about why this celebration of our local food scene is not to be missed.
Maggie's been writing about local food for 10 years ("and eating it much longer than that!") A native of Boalsburg and someone who's been behind the scenes of and built relationships with a number of restaurants in the area, she feels the food scene in Happy Valley has its own unique character — and there's something for everyone.
As a kid, she remembers her parents going out to the Hummingbird Room for a farm-fresh French-influenced meal on special occasions, the fun vibe at the HiWay Pizza that used to be on Westerly Parkway, and the day Kelly's opened in the old Boalsburg Steakhouse building. Each of those beloved local restaurants was part of an energetic food scene that has evolved and expanded over the decades.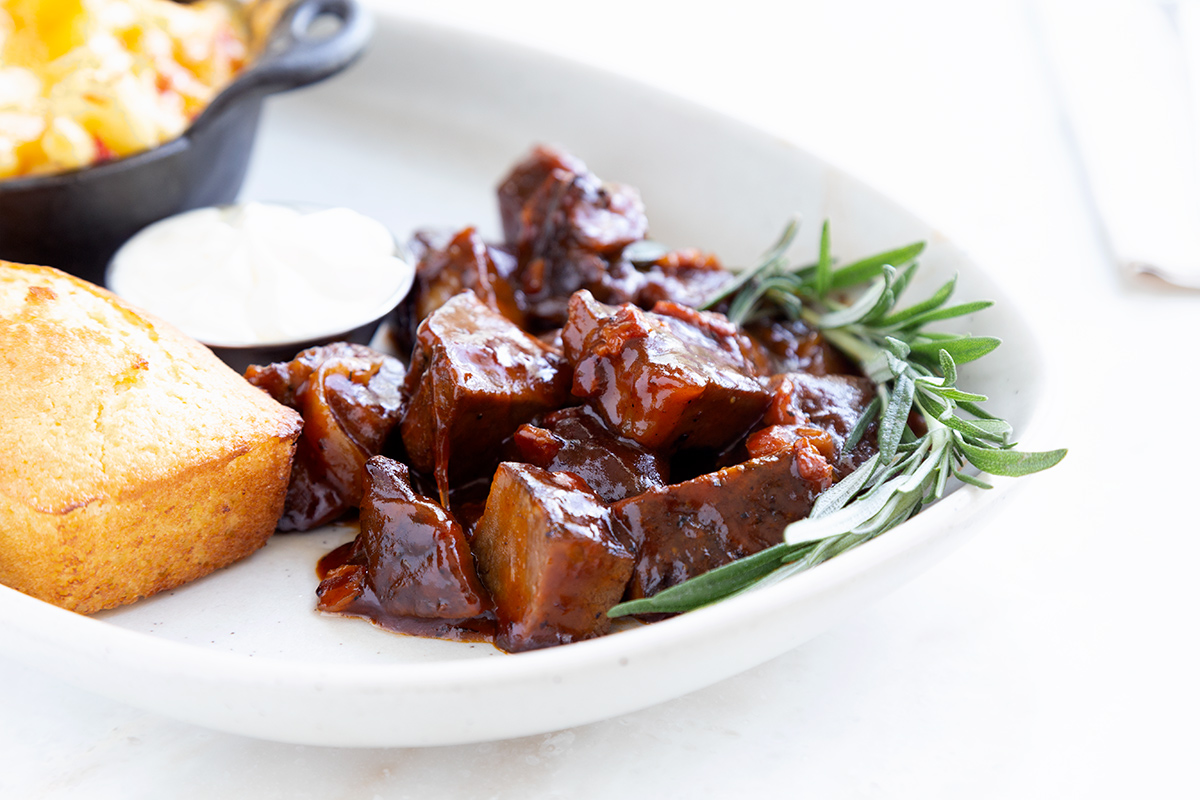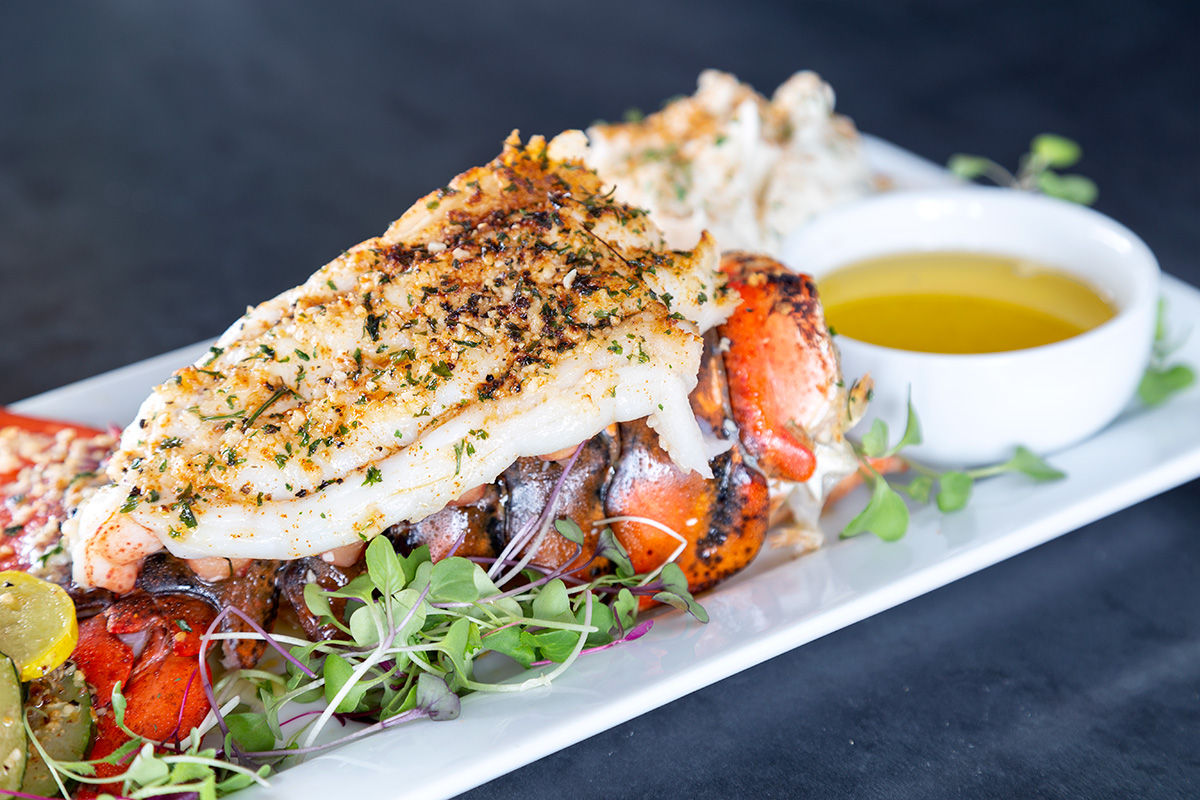 While we've all heard the occasional local's lament that our area "has no food scene!" Maggie's honest recognition of what's missing from our culinary landscape doesn't sway her affection for all that is here. "We may not be a fine dining capital, but we have a lot of people who are passionate about feeding people good food."
So back to the question at hand. Why does Restaurant Week matter? (And why should you clear your calendar and make sure your foodie friends save the date as well?)
Because, as Maggie brought to my attention, the common thread that ties together almost all of Happy Valley's other most popular summer events is fair food! The funnel cake. The sausage sandwich loaded up with peppers and onions. The chicken on a stick. But where fair food is often the sideshow to whatever's on the mainstage, Happy Valley Restaurant Week puts the food – and a thrilling variety of it! – center stage.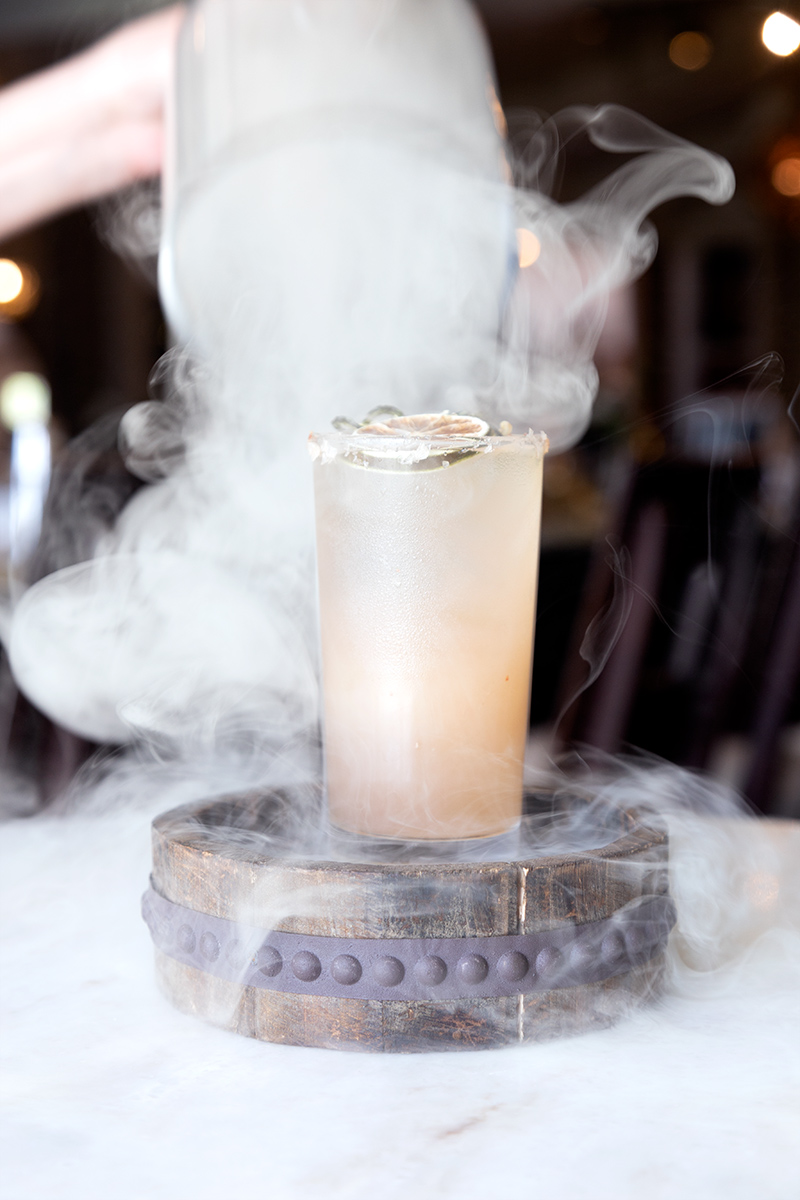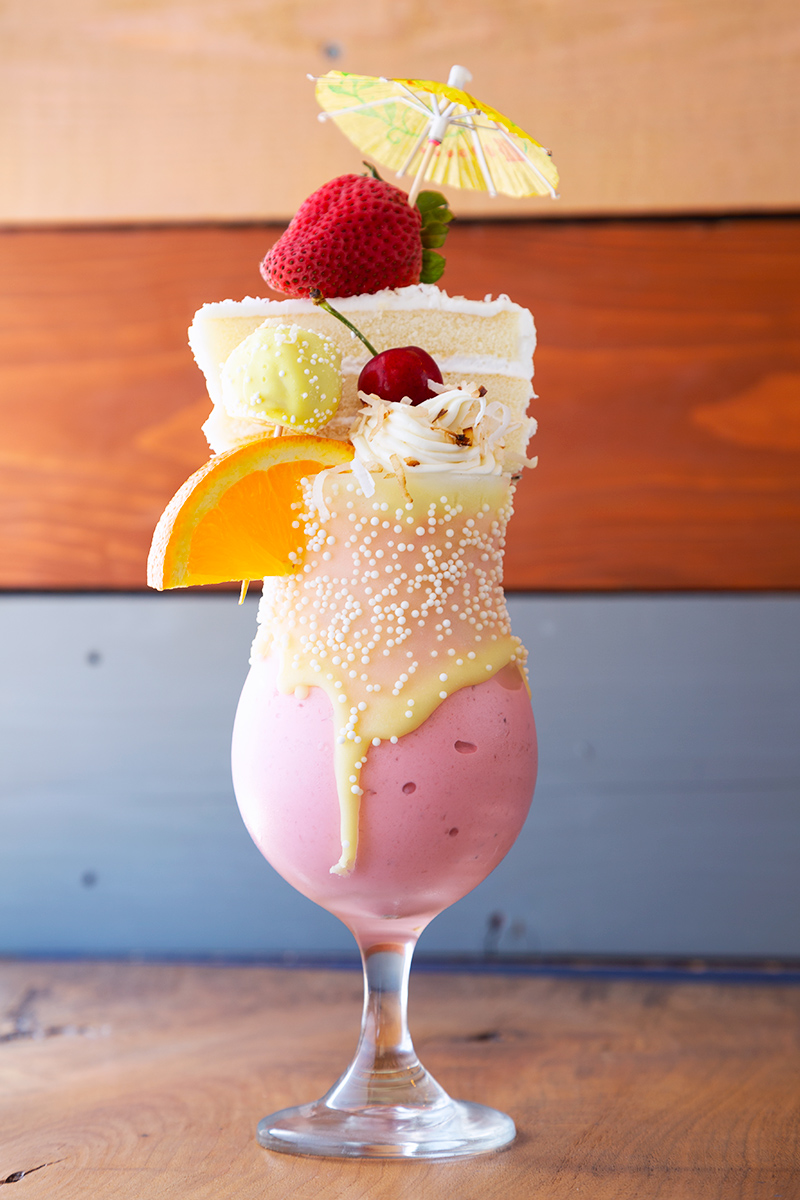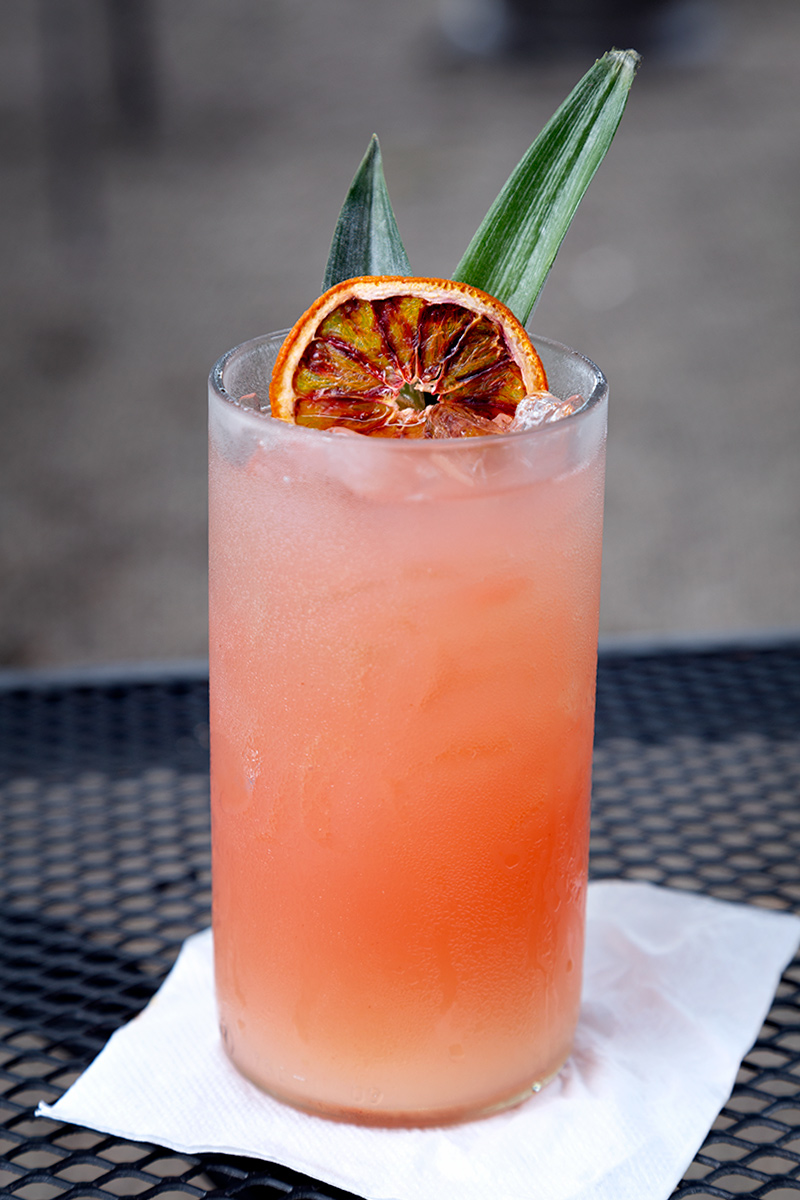 Restaurant Week offers a creative challenge to our local chefs: Craft a dish that's brand new, something you might not typically create, something a little off the wall.
It's a chance for inspired experimentation. (And with things like State Burger Co.'s loaded milkshakes and Webster's deconstructed spring roll gracing the menu during last year's event, our chefs are clearly up for the challenge!)
This spotlight on local dining, the cheerleading of our talented local chefs, and the chance to participate in our area's premier food-centric celebration all help to remind us that ongoing support of Happy Valley's culinary scene — our culinary scene! — is a must.
As Maggie reflected, "We've seen how quickly things can go away – COVID showed us that. It's not as dire as it was, but every day matters for a local restaurant. With Restaurant Week, we want to give locals a reminder to think about and support their local restaurants. We have to continue to do that."